We offer a free site inspection and recommend the quantity of installed insulation or radiant barrier you need to make your floors and ceilings warmer in the winter and cooler in the summer.  We can help make your home more comfortable and efficient.
Insulation is measured in "R" value.  The higher the R-value, the greater the insulating power.
---
Attic Space Insulation: Lets Add more insulation to your attic area. This will greatly lower your energy costs. Some homes can see as much as a 40% reduction in their heating and air conditioning costs! Home built before 1980 were built under different energy codes. Due to the changing of these building codes houses today are much more energy efficient.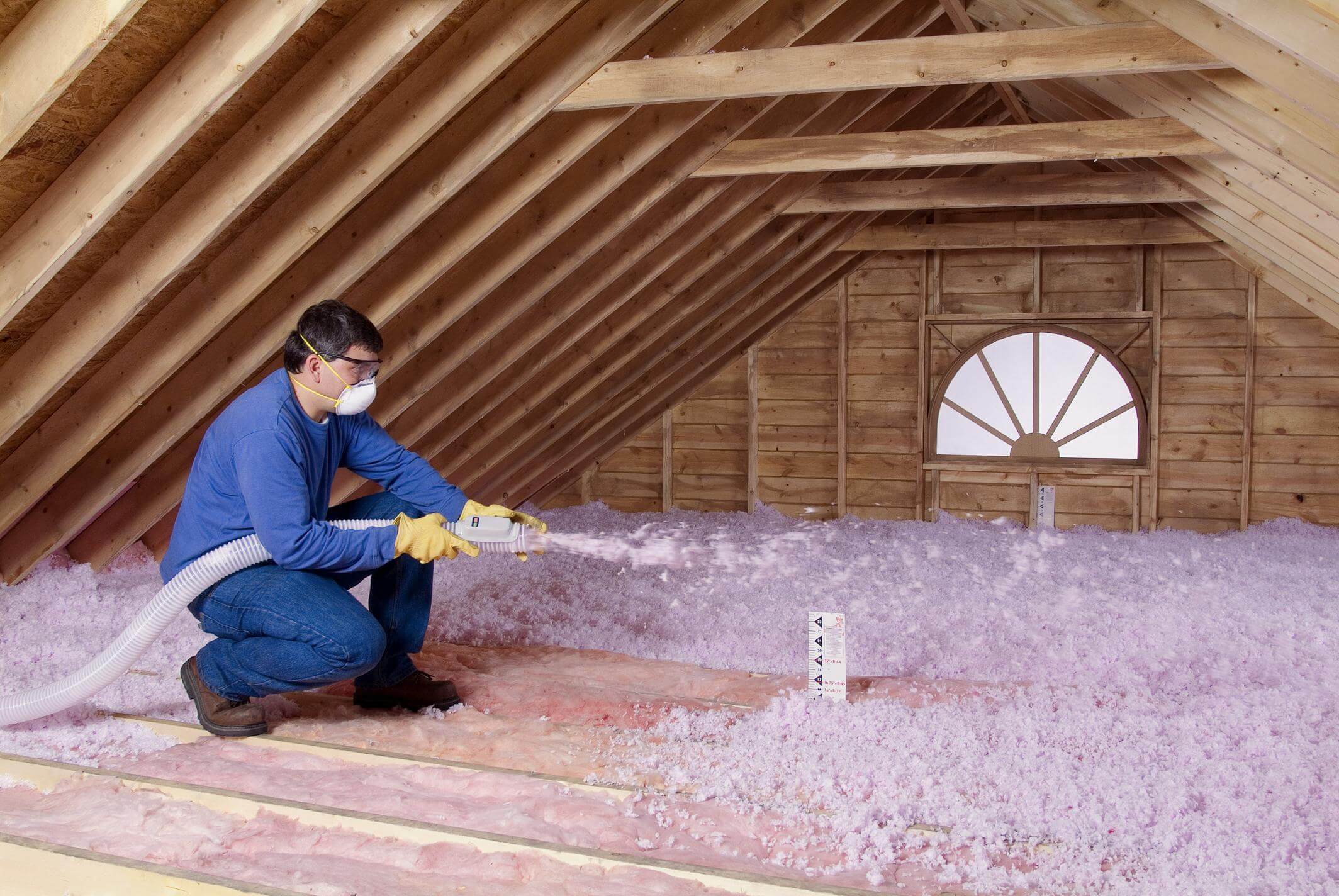 Crawl Space Insulation: Most noteworthy fact many homes built before 1980 have no insulation in their crawlspace area. Do you need new or more installation in your crawl space? Fiberglass batting insulation is the best option in crawl space areas. The batting is secured in between the floor joists. As a result this barrier protects the space you live in from heat, cold, and even sound.
Insulation Removal: Sometimes the insulation in a crawl space or attic space needs to be removed. This can be due to animals nesting, moisture damage, and water leaks. This certainly create the need for removal. We offer an insulation removal service.
Vapor Barriers: Covering of the dirt crawlspace floor with a plastic moisture barrier can dramatically reduce the moisture in a crawl space. This will help reduce moisture exposure to wood floors, sub floors and insulation.  This can also reduces or eliminate damp nasty moldy smells coming up from a crawl space.
Radiant Barrier: Silver Shield is a high-performance radiant barrier that saves energy and improves comfort when applied to roof rafters and walls facing attic spaces. It is composed of multiple layers of highly reflective materials that reduce the emittance of radiant energy by 97%, This reflection of radiant heat lowers the attic temperature by as much as 40 degrees allowing the insulation to preform better.